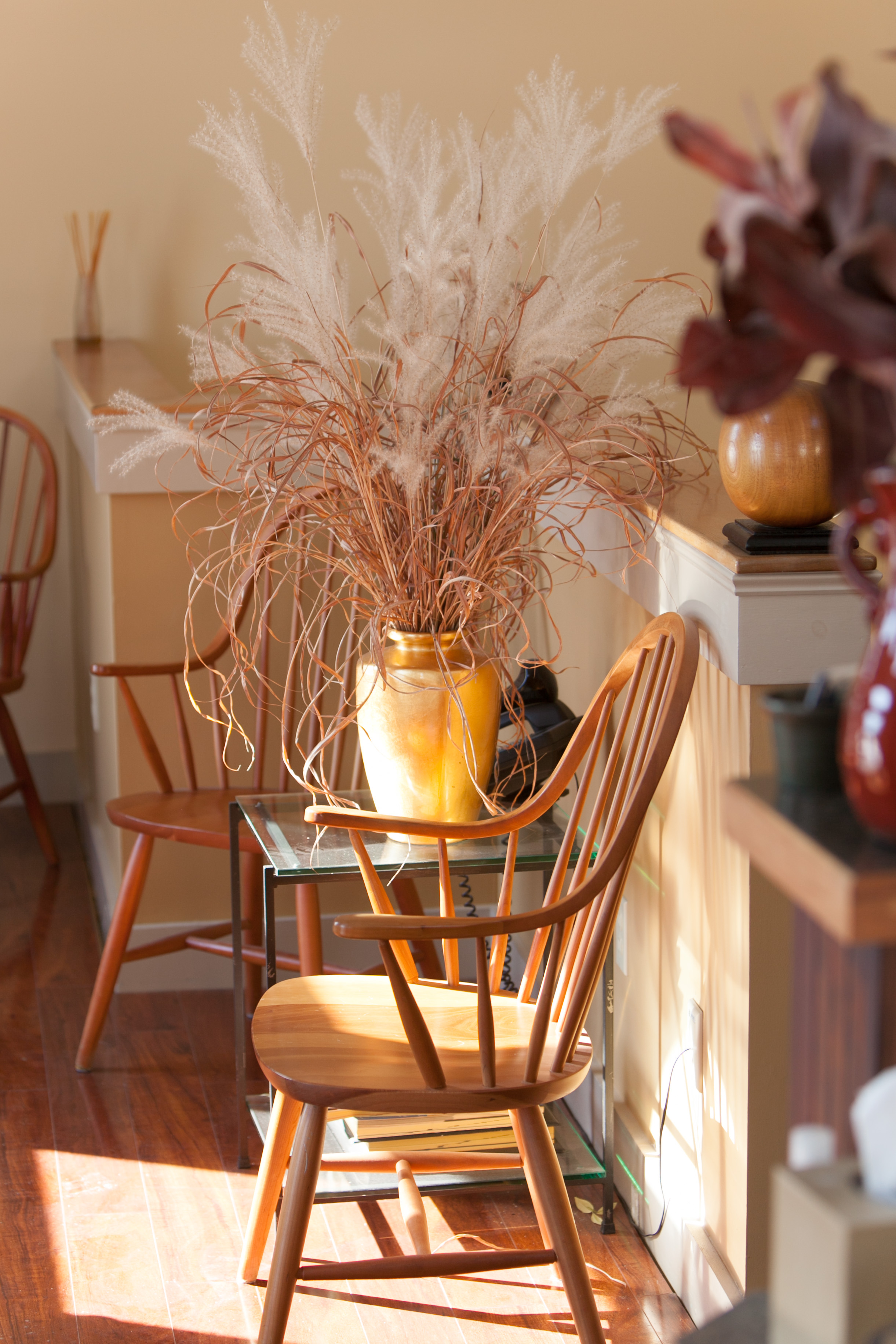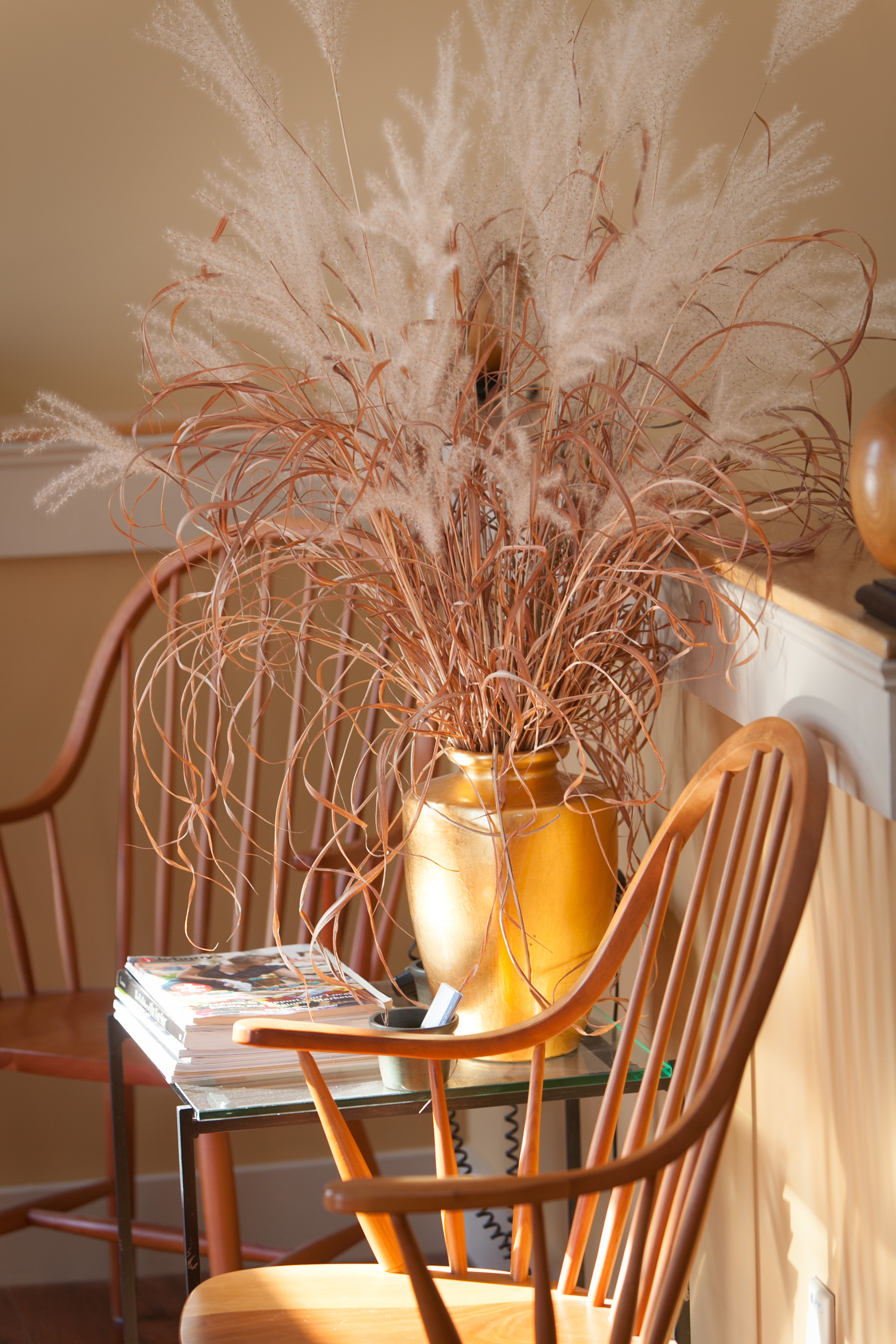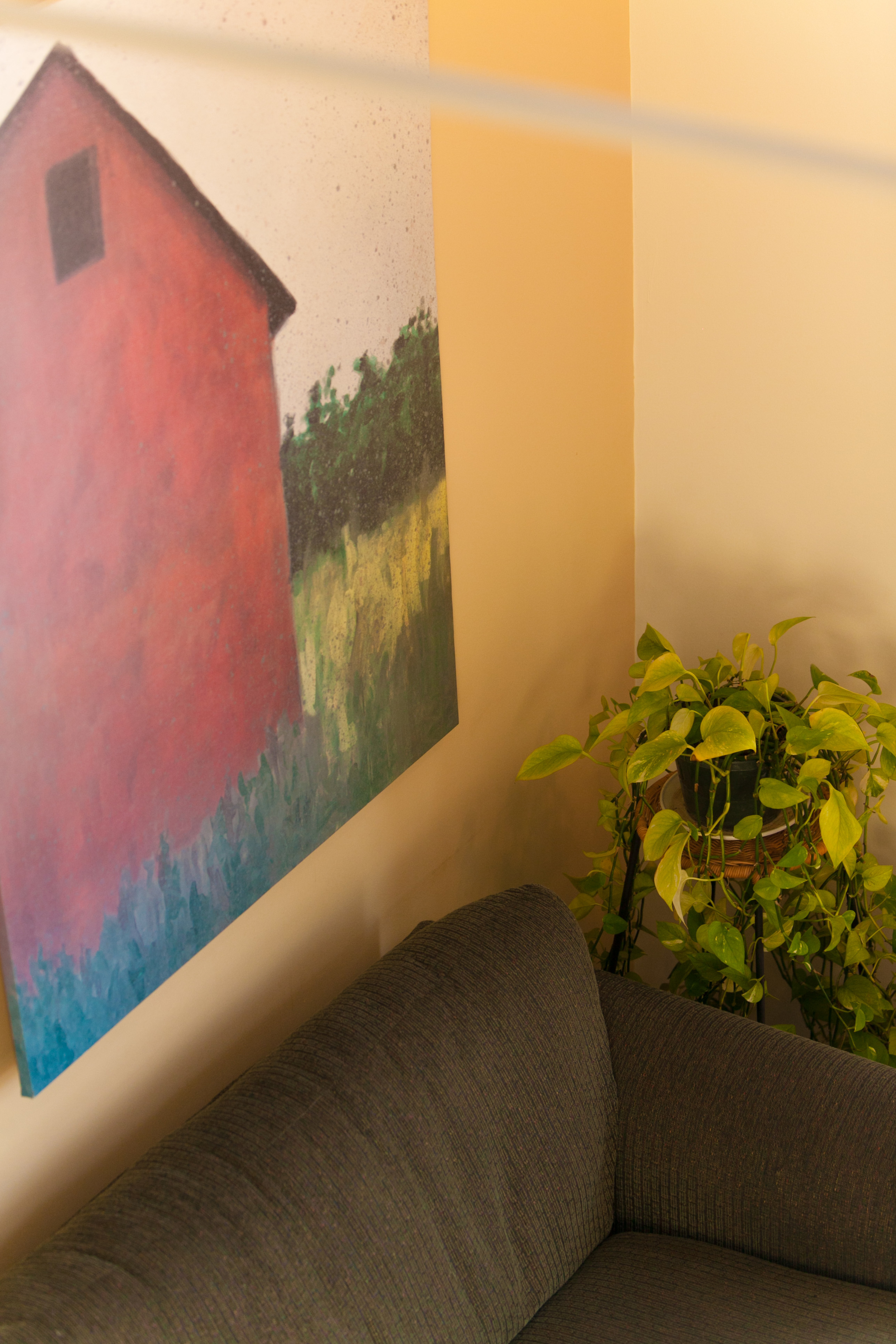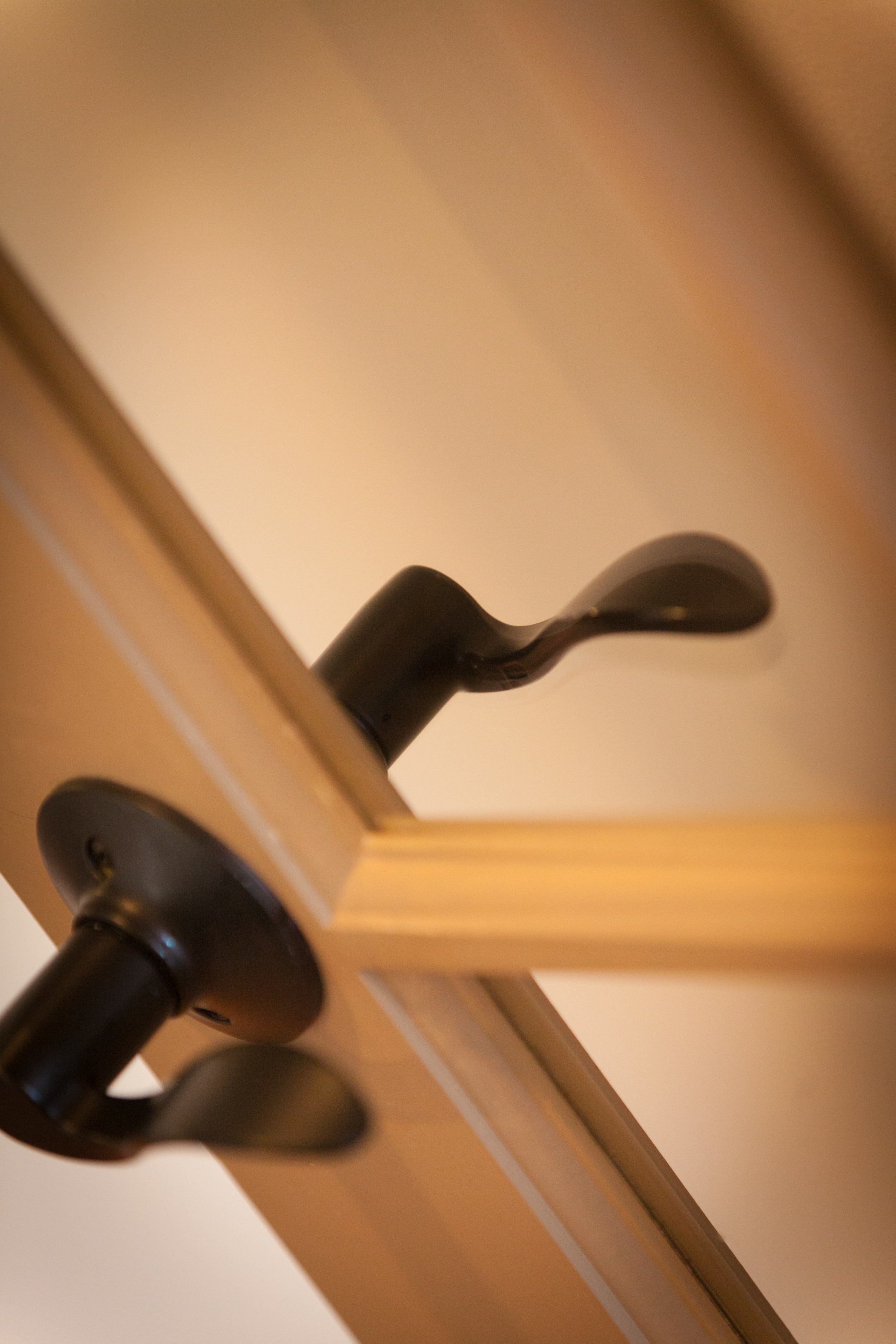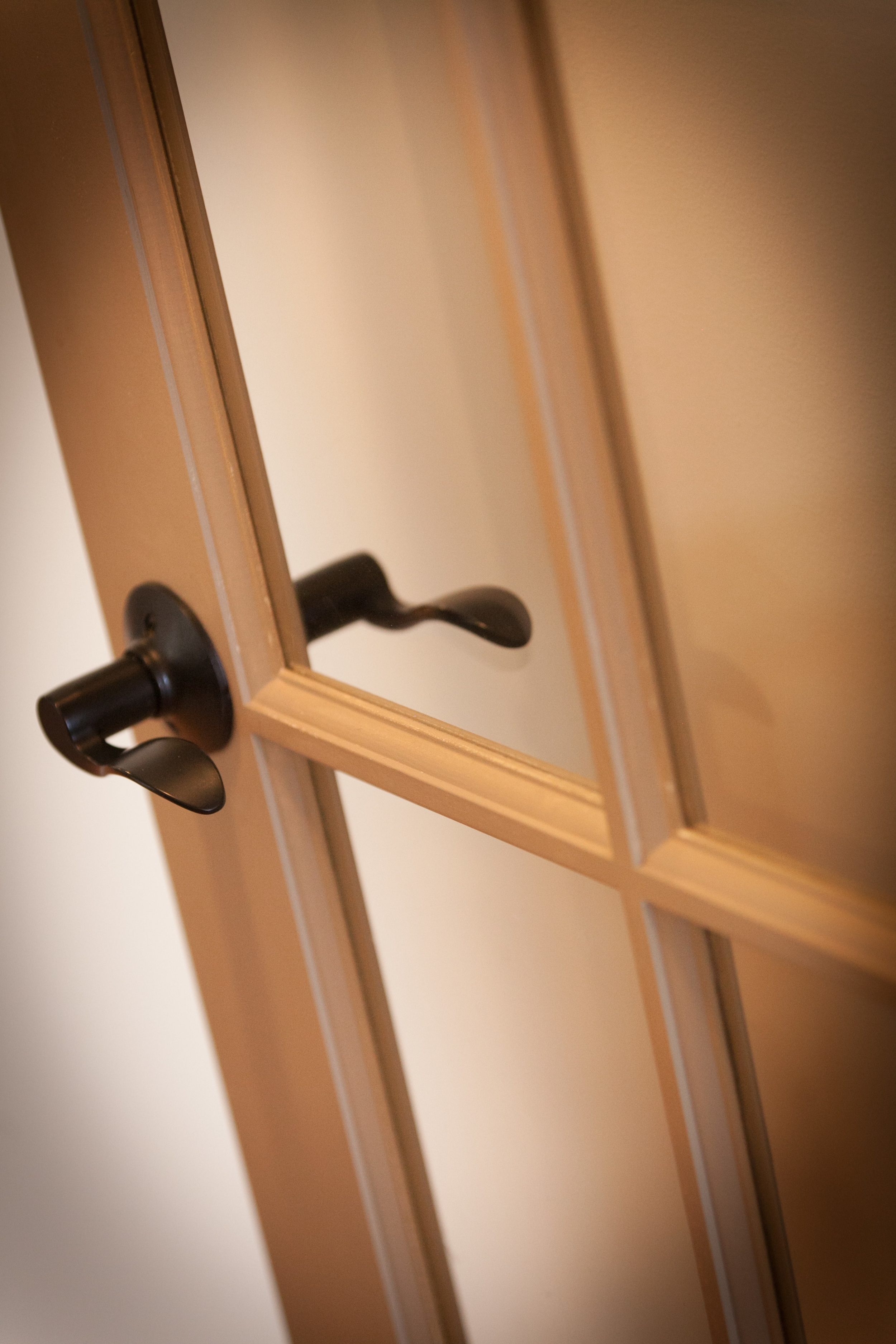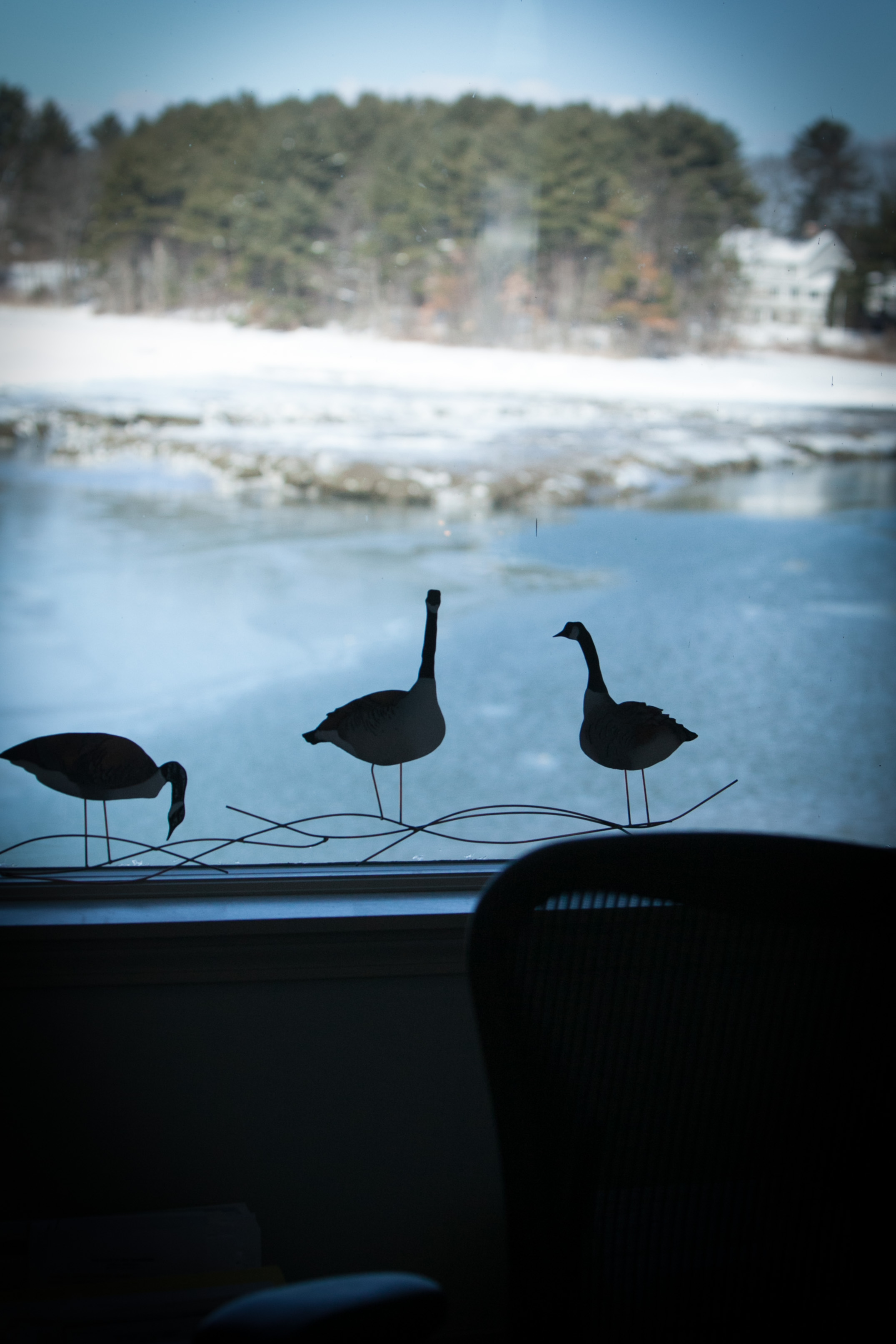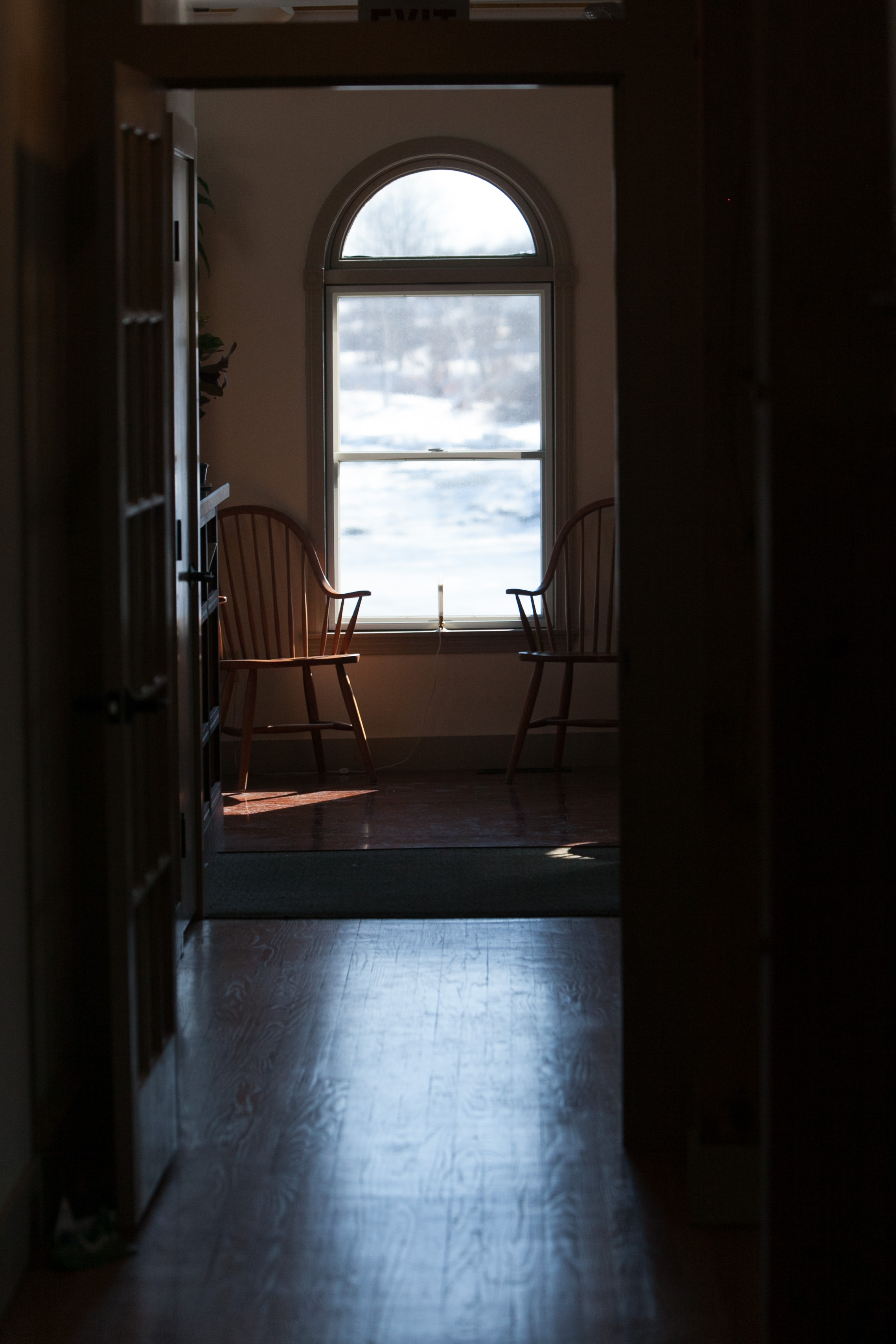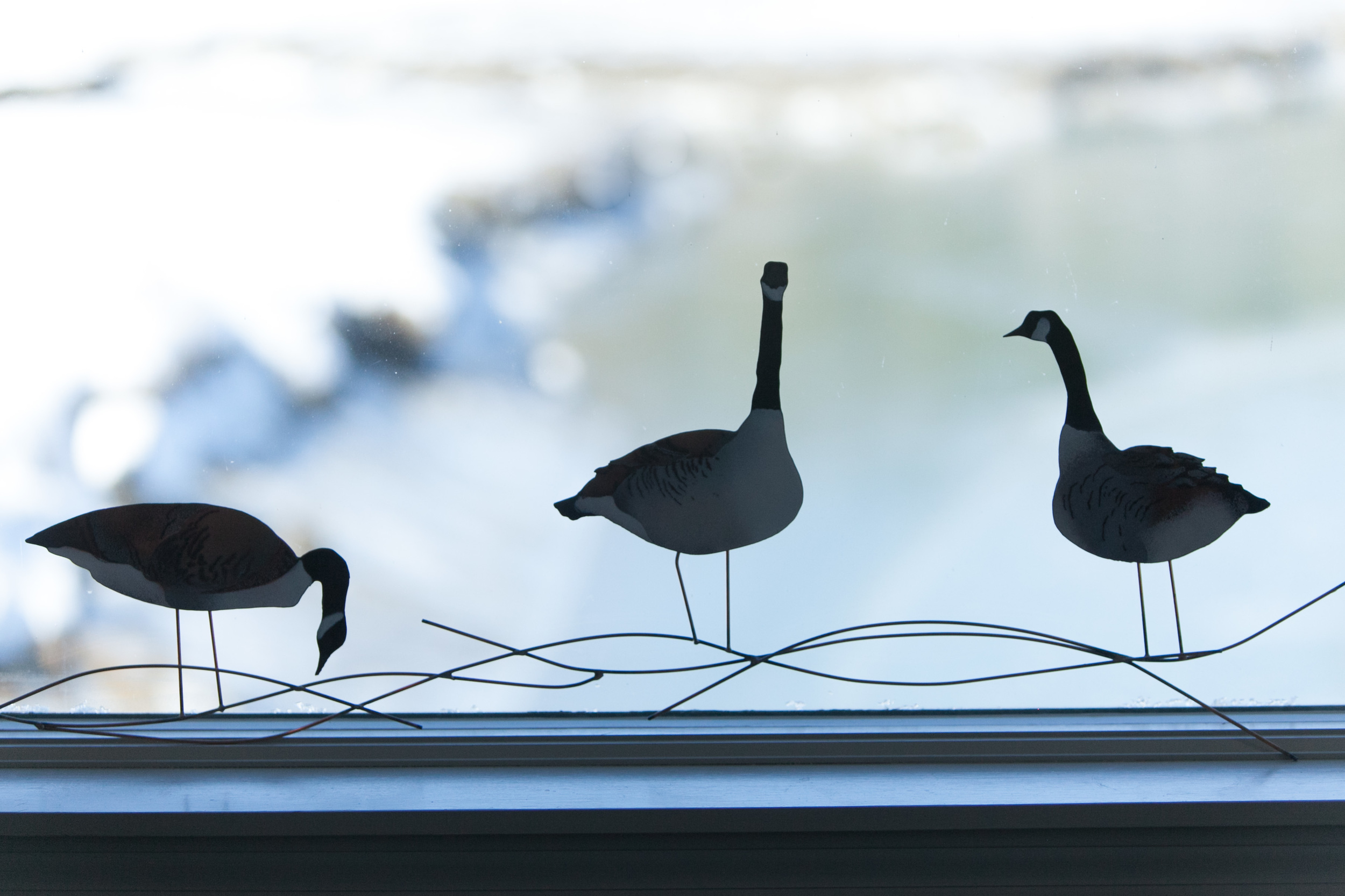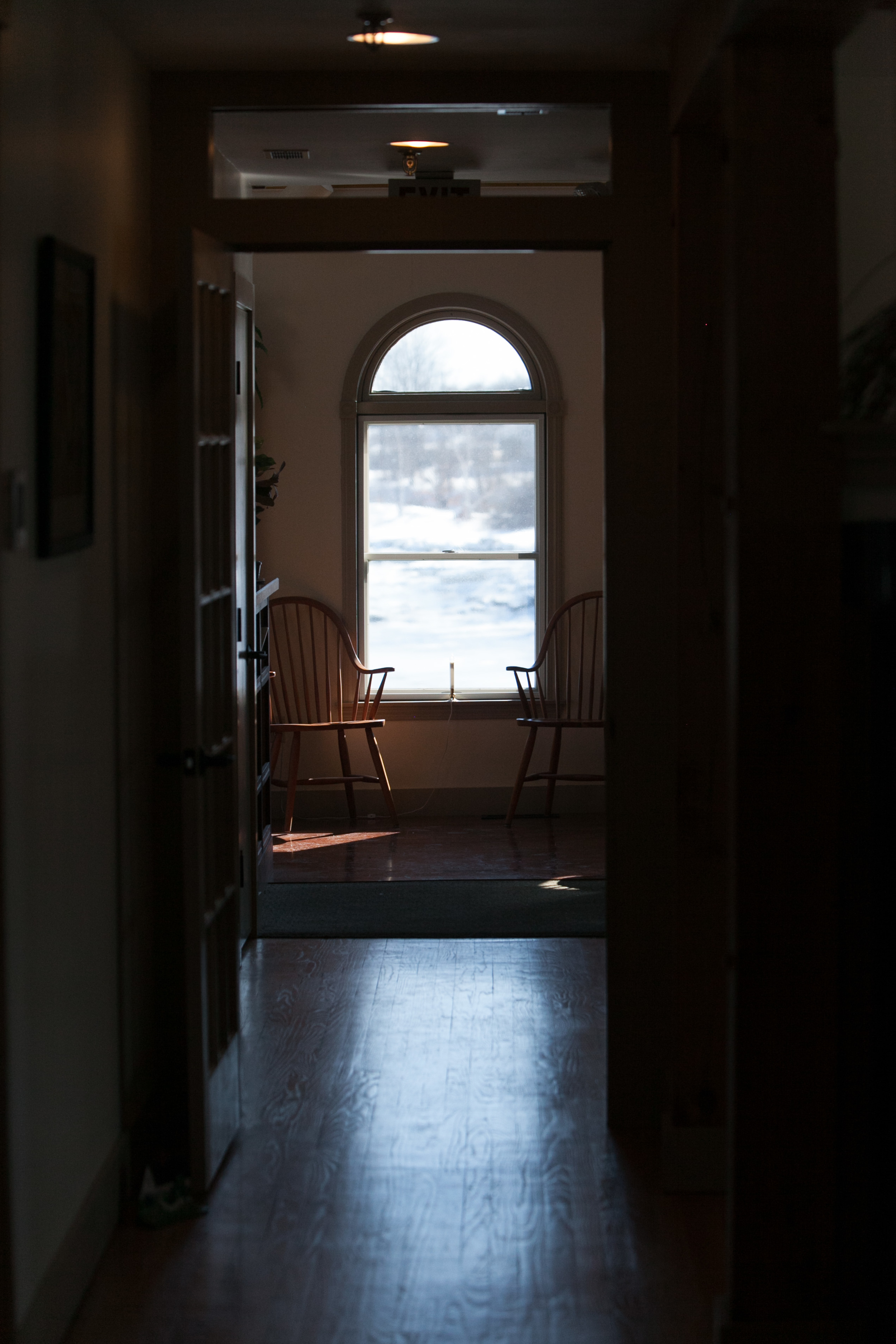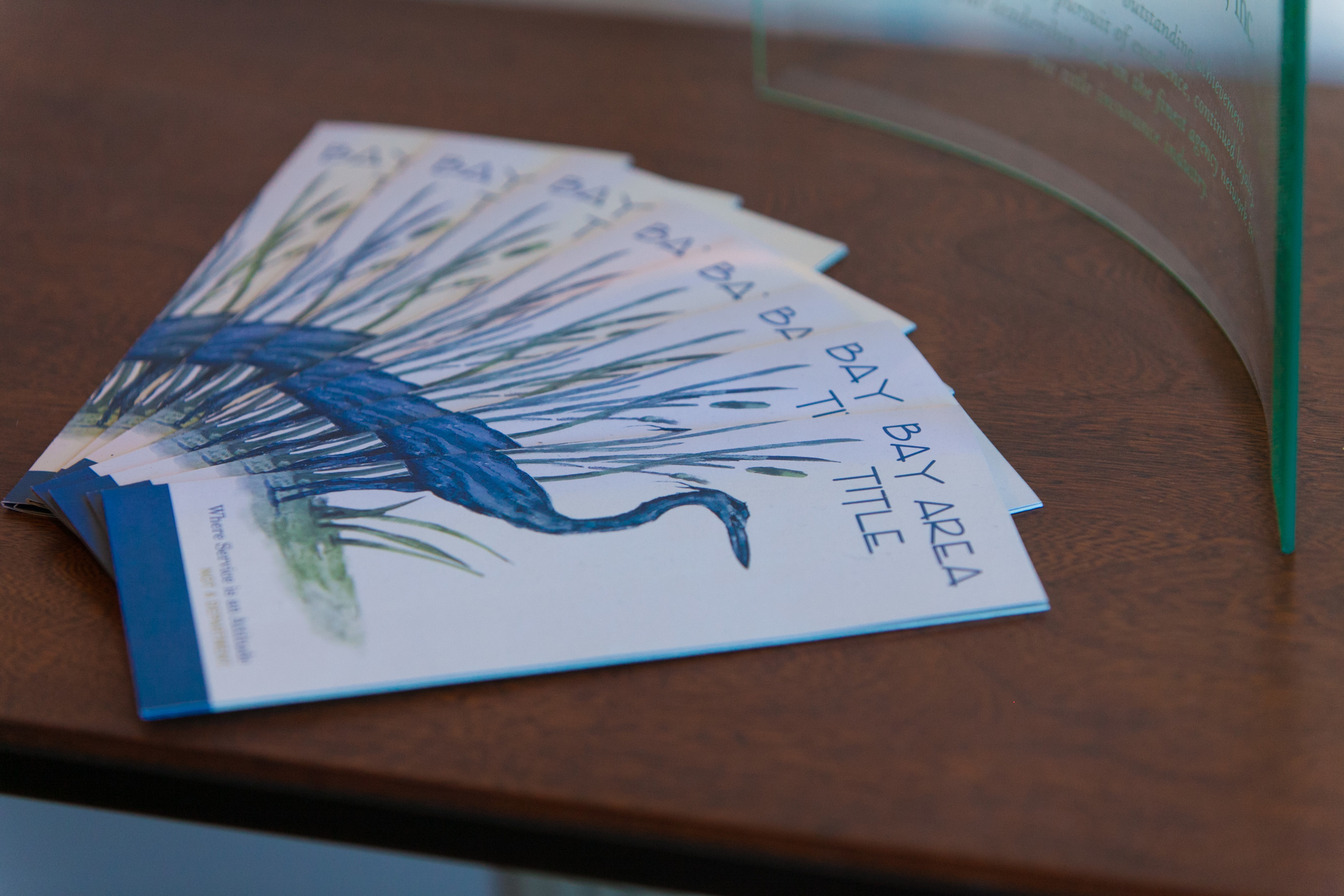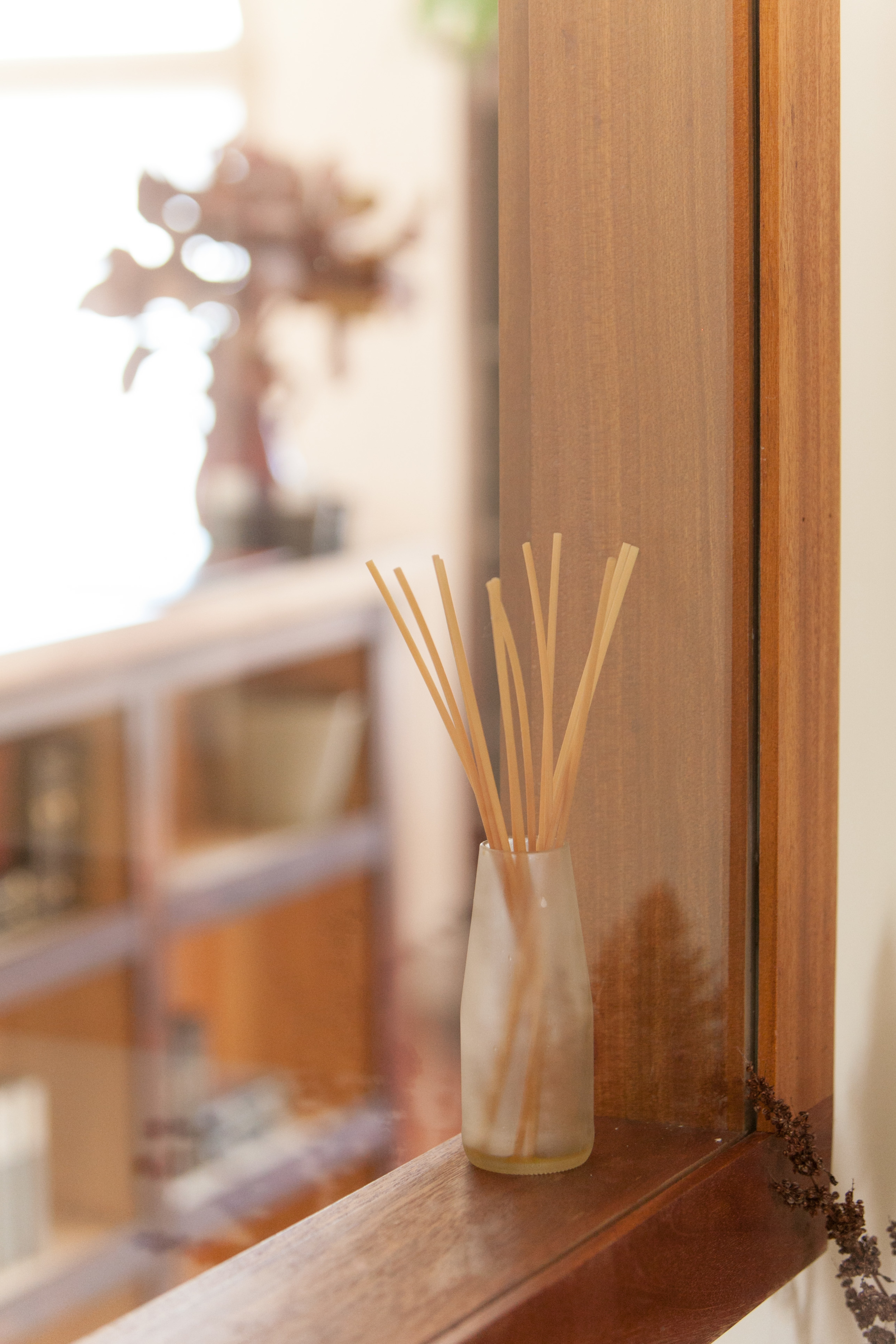 You deserve to have your real estate transaction handled professionally ~ whether it be a simple refinance, the purchase of a new home, a construction loan or the purchase of a short sale or foreclosed property. We get it!! We understand that you want:
Your phone calls returned promptly
Your emails answered quickly
Your questions answered accurately.

Knowledge
 
We are experts in the title business. Unlike many other title companies, we still have seasoned title abstractors ON STAFF. In an industry trending toward non-staff, independent or even offshore abstracting services, this is unique. It gives us and you an advantage. Staff abstractors have the ability to respond to last-minute requests and to perform title exams in every county in Maine as well as New Hampshire, anything from simple updates to in-depth projects.
Our loan processors are the best ~ from refinances to government loans, they have the experience to satisfy the most demanding lenders. Having closed more than 400 short sales, we are considered pro's at closing these difficult transactions. Our team can and will answer your questions clearly and accurately, without hesitation.